This area lists current press releases from Die Devices together with technical articles and white papers.
Related articles can be listed by using the tag links under each article.
Featured Product
News and Articles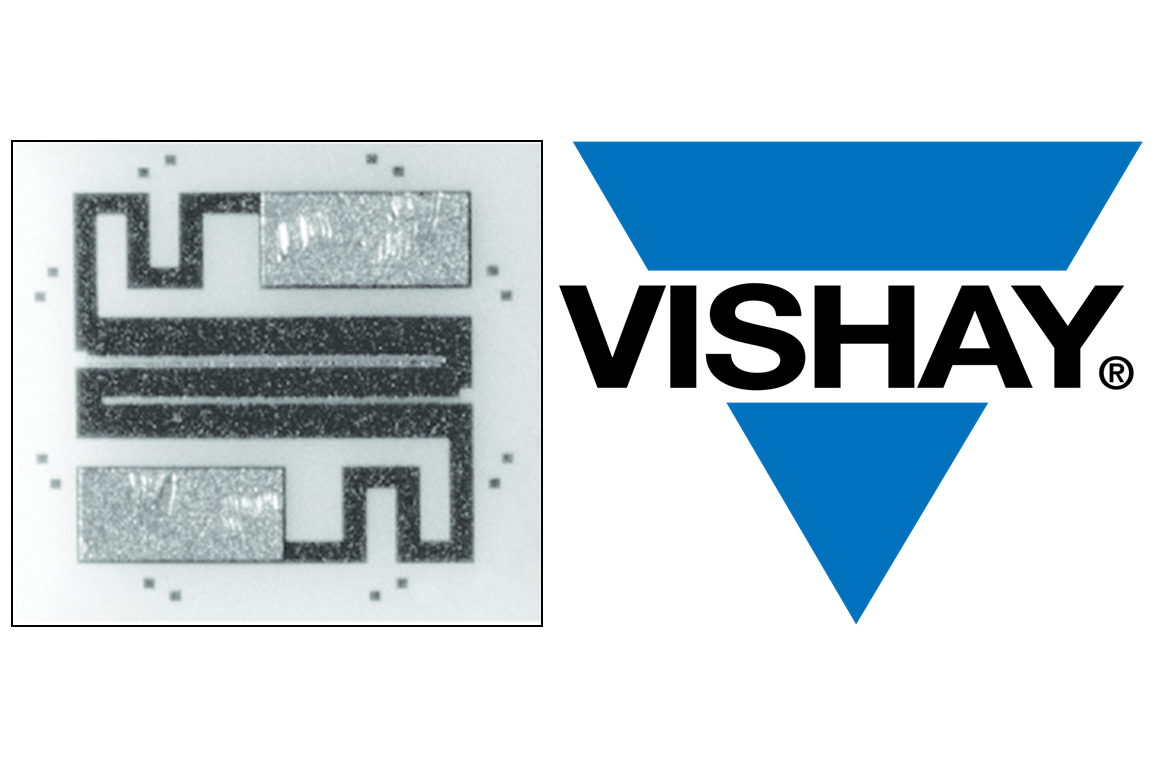 Get part number quotes, check stock quantities and use our parametric search to specify your components.