This area lists current press releases from Die Devices together with technical articles and white papers.
Related articles can be listed by using the tag links under each article.
Featured Product
News and Articles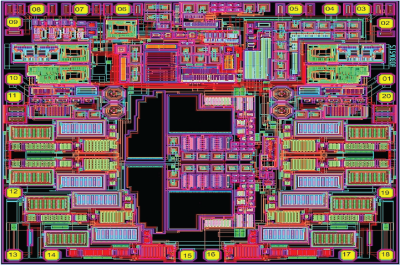 SOI FET Gate Driver for Full-Bridge / H-Bridge & Motor Control applications enhances performance + reliability.