This area lists current press releases from Die Devices together with technical articles and white papers.
Related articles can be listed by using the tag links under each article.
Featured Product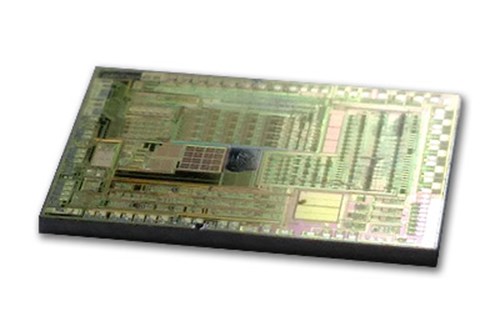 ON Semi Serial 2-Mb SPI Ultra Low-Power EEPROM with ECC for high reliability portable or battery applications.
News and Articles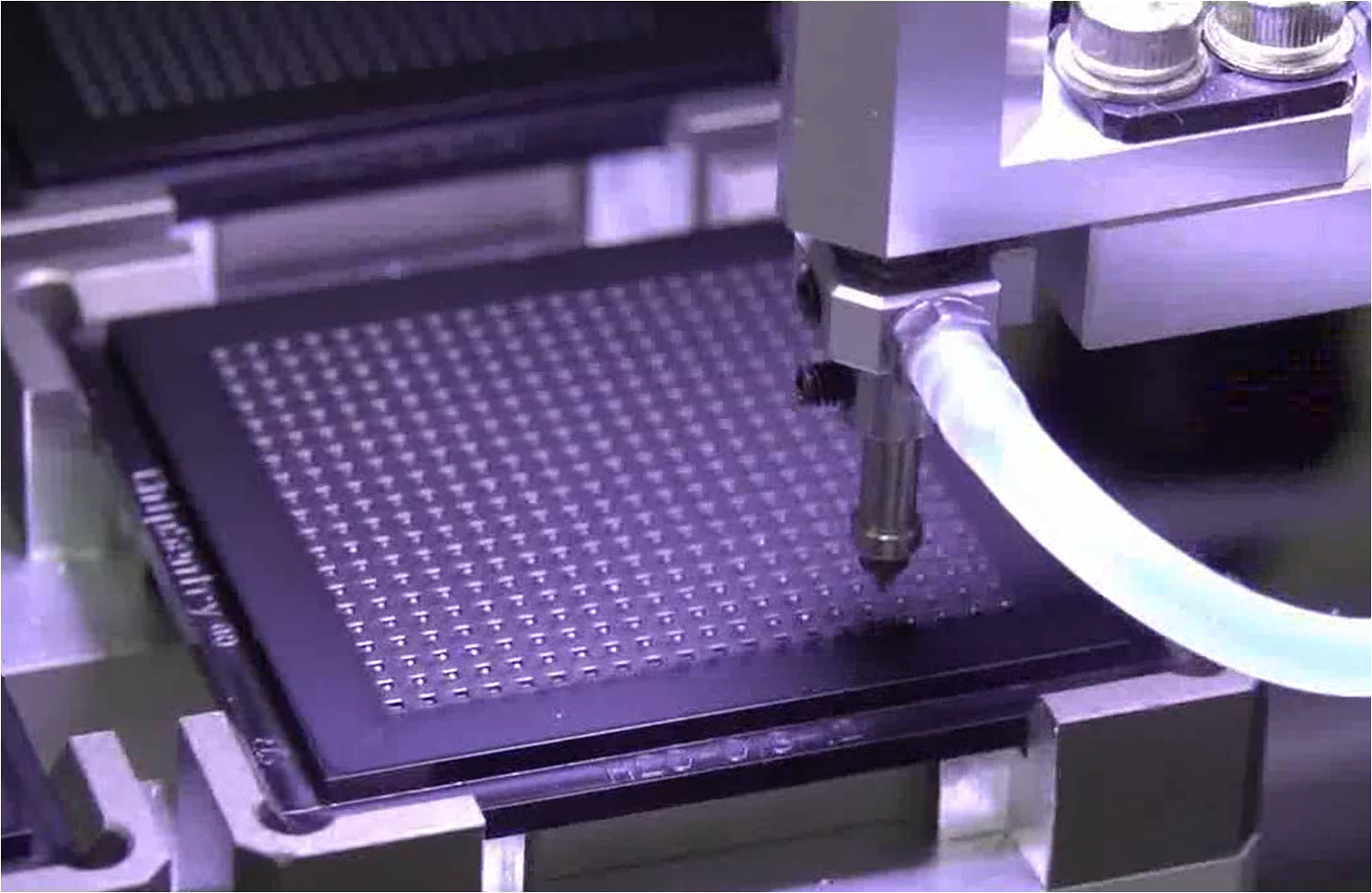 Additional capacity delivers >5000UPH throughput with 24-hour operation for volume bare die sort / pick & place.