Computing power for all applications these range of processors include on board DSP, application specific processing and dedicated multi-media processors. The technology mix allows high levels of embedded integration and customisation.
Please use our
Parametric Search Tool
or alternatively select a product sub-group from the list below:
Available Sub-Groups:
Featured Product
News and Articles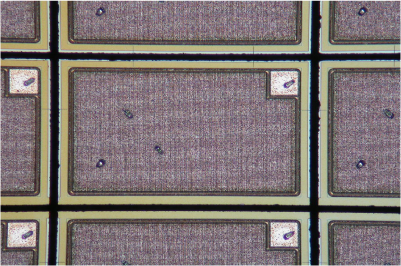 The Power MOSFET die range from Analog Power Inc. covers a broad spectrum of low & high voltage products.