Product Group: Wireless Connectivity
These power efficient and versatile wireless integrated circuits are focused on providing compatibility, quality of range + signal integrity and with the lowest power budget possible. A wide range of connectivity protocols for your development.
Please use our
Parametric Search Tool
or alternatively select a product sub-group from the list below:
Available Sub-Groups:
Featured Product
News and Articles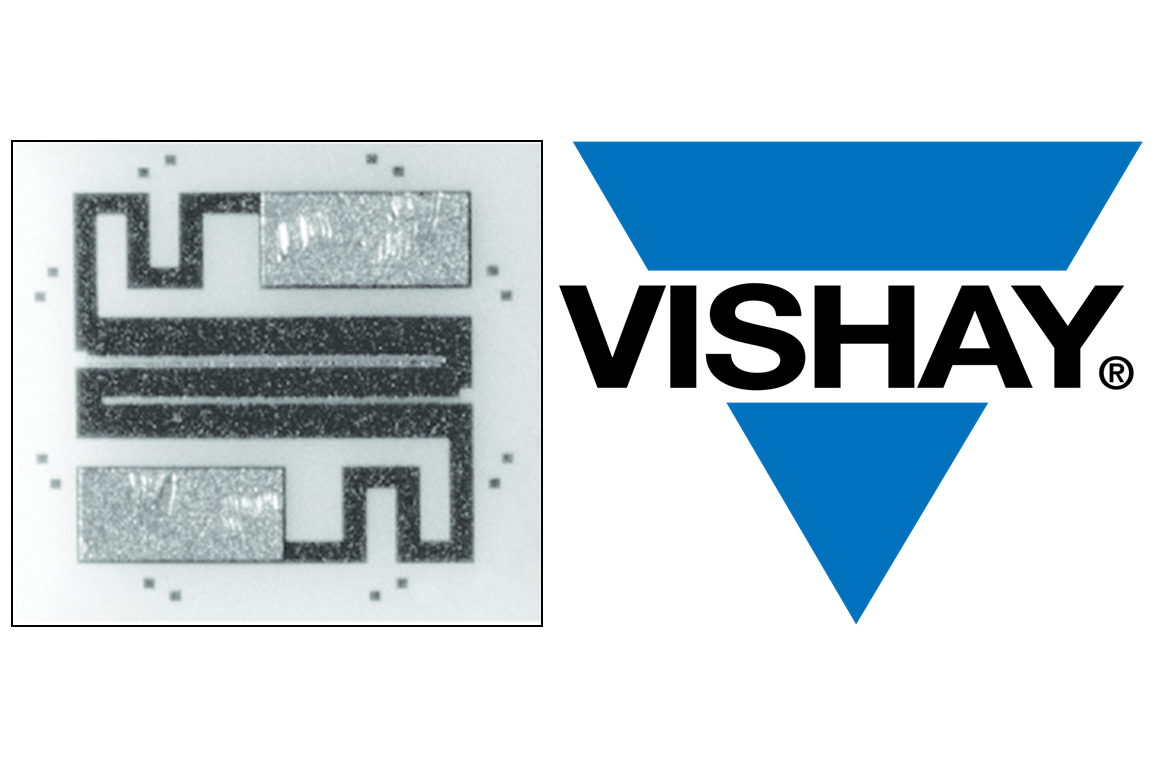 Get part number quotes, check stock quantities and use our parametric search to specify your components.