This area lists current press releases from Die Devices together with technical articles and white papers.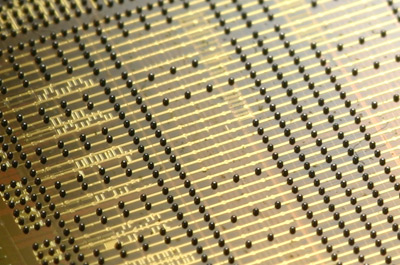 Defining SiP (System-In-Package) together with some considerations for easier design process.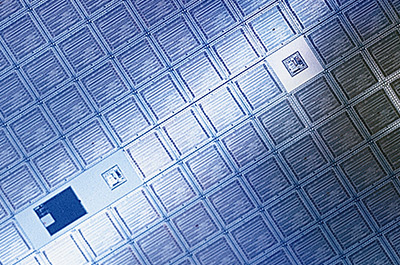 Mechanical specification of a bare die and how a bare die can be modified to suit a specific application.
Featured Product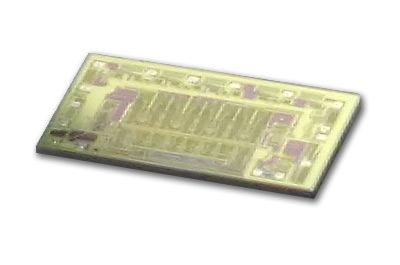 Low-Voltage High-Speed Quadruple Differential Line Driver With +/-15-kV IEC ESD Protection
News and Articles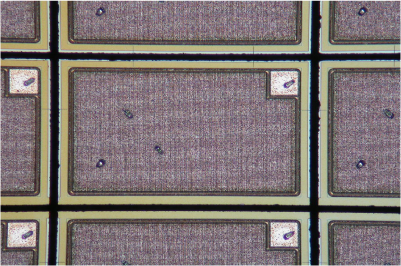 The Power MOSFET die range from Analog Power Inc. covers a broad spectrum of low & high voltage products.