Product Group: Transistors
Our transistor range covers all semiconductor material from silicon to compound and all recognised switch structures. Technologies range from traditional bipolar to vertical DMOS to wide band-gap junction.
Please use our
Parametric Search Tool
or alternatively select a product sub-group from the list below:
Available Sub-Groups:
Featured Product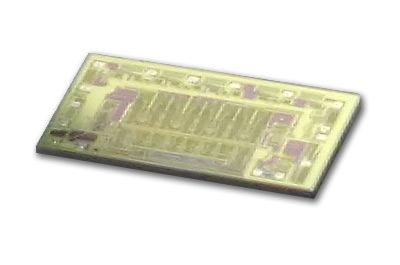 Low-Voltage High-Speed Quadruple Differential Line Driver With +/-15-kV IEC ESD Protection
News and Articles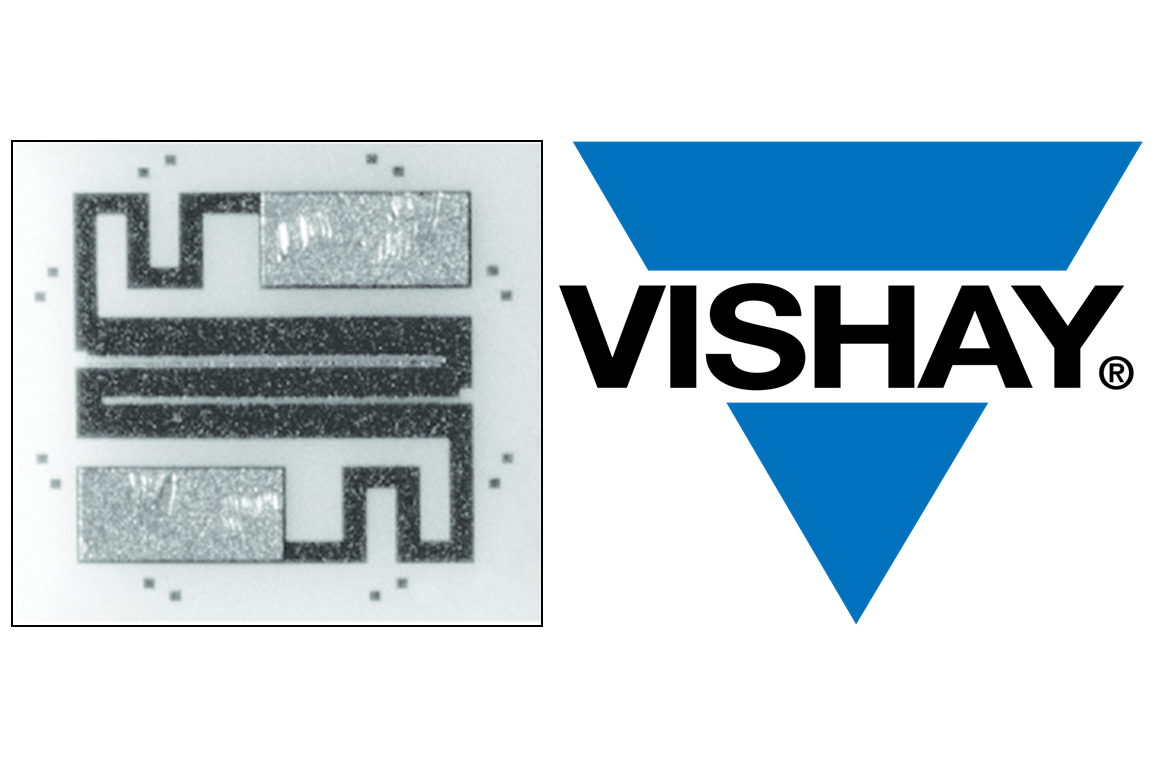 Get part number quotes, check stock quantities and use our parametric search to specify your components.