Product Group: Amplifiers
Our amplifier integrated circuits cover a wide distribution of electrical specifications. The product portfolio is segregated into groups for fast selection by either electrical characteristics or by the specific amplification function of the device.
Please use our
Parametric Search Tool
or alternatively select a product sub-group from the list below:
Available Sub-Groups:
Featured Product
News and Articles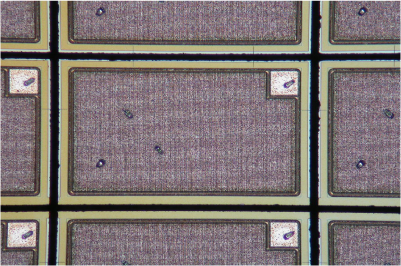 The Power MOSFET die range from Analog Power Inc. covers a broad spectrum of low & high voltage products.