The range of linear integrated circuits on offer spans a broad spectrum of functionality suitable for design in analog driven electronic applications. Whether complex power management or basic voltage and current measurement it's all here.
Please use our
Parametric Search Tool
or alternatively select a product sub-group from the list below:
Available Sub-Groups:
Featured Product
News and Articles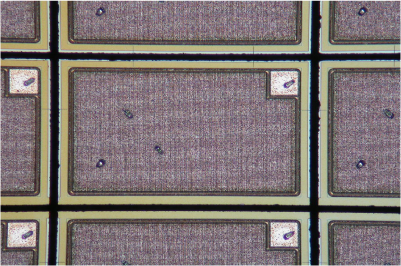 The Power MOSFET die range from Analog Power Inc. covers a broad spectrum of low & high voltage products.