Product Group: Digital Signal Processor (DSP)
Reliable and fast signal processing geared to your data needs. With simple development kits and support eco-systems it couldn't be easier to plan a project around these dynamic signal processors.
Please use our
Parametric Search Tool
or alternatively select a product sub-group from the list below:
Available Sub-Groups:
Featured Product
News and Articles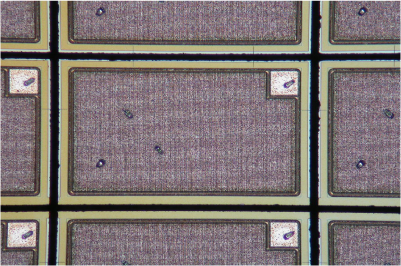 The Power MOSFET die range from Analog Power Inc. covers a broad spectrum of low & high voltage products.