Product Group: Data Converters
Translation of signals from analog to digital and vice-versa could not be easier with this expansive set of integrated circuits. Products from simple low power conversion to high bit count high speed data conversion for data intensive applications.
Please use our
Parametric Search Tool
or alternatively select a product sub-group from the list below:
Available Sub-Groups:
Featured Product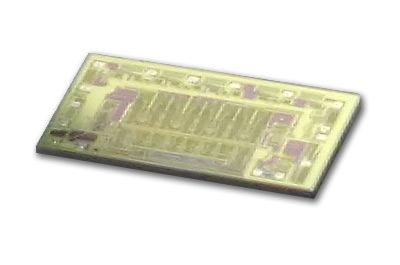 Low-Voltage High-Speed Quadruple Differential Line Driver With +/-15-kV IEC ESD Protection
News and Articles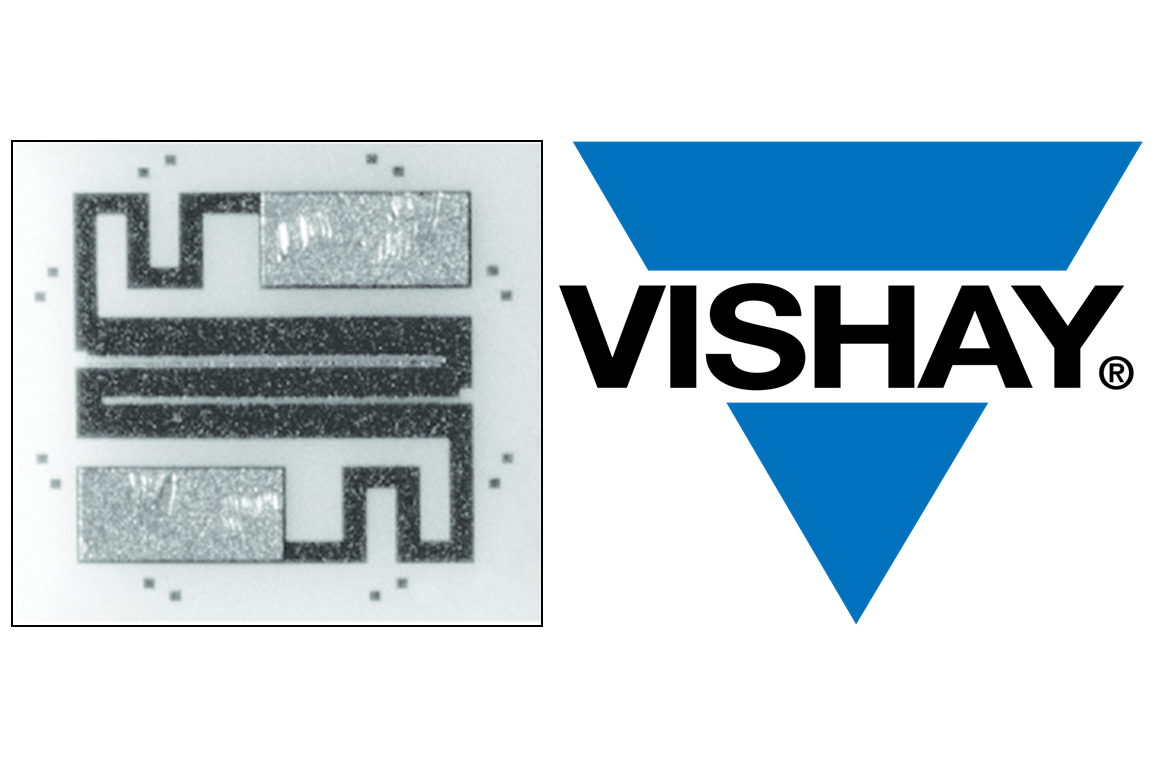 Get part number quotes, check stock quantities and use our parametric search to specify your components.