Product Group: Microcontroller
Process data simply and efficiently with our selection of microcontroller integrated circuits. A broad variety of bus widths from 8 to 32 bit, wide voltage ranges and flexible selection of on-chip peripherals gives you what you need.
Please use our
Parametric Search Tool
or alternatively select a product sub-group from the list below:
Available Sub-Groups:
Featured Product
News and Articles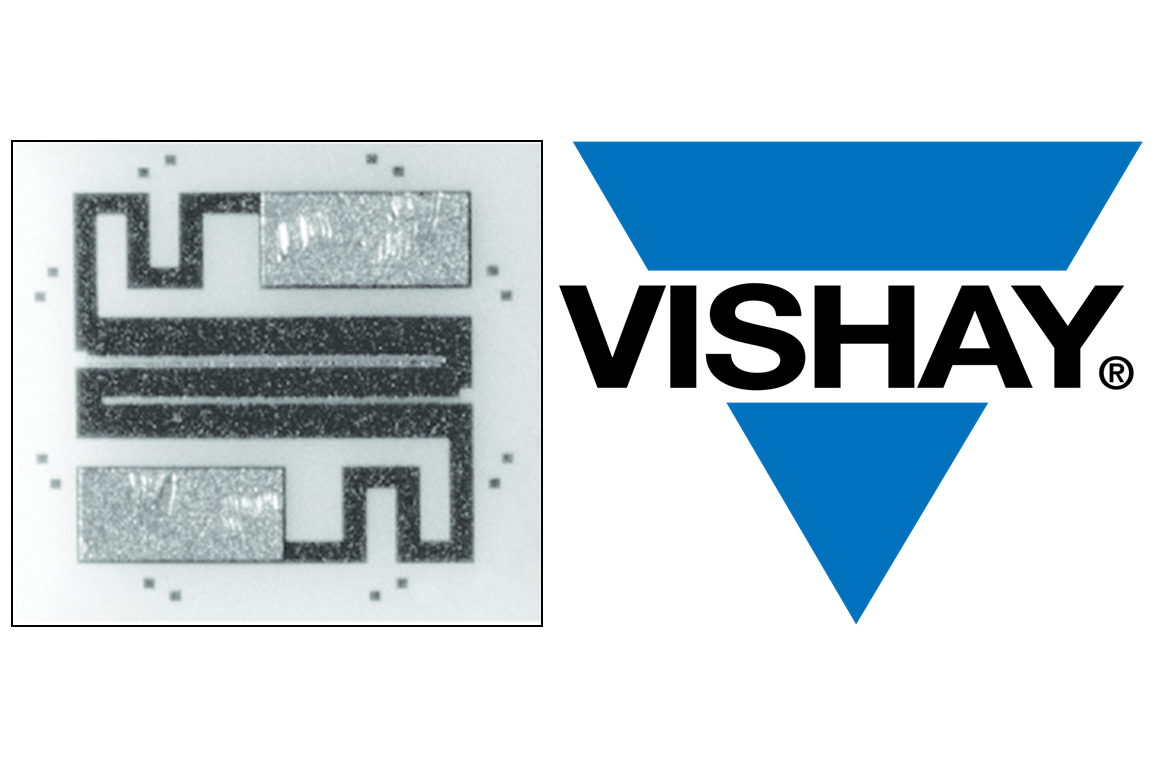 Get part number quotes, check stock quantities and use our parametric search to specify your components.