Product Group: Microcontroller
Process data simply and efficiently with our selection of microcontroller integrated circuits. A broad variety of bus widths from 8 to 32 bit, wide voltage ranges and flexible selection of on-chip peripherals gives you what you need.
Please use our
Parametric Search Tool
or alternatively select a product sub-group from the list below:
Available Sub-Groups:
Featured Product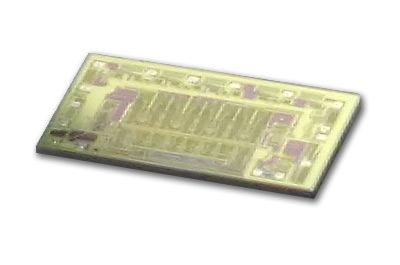 Low-Voltage High-Speed Quadruple Differential Line Driver With +/-15-kV IEC ESD Protection
News and Articles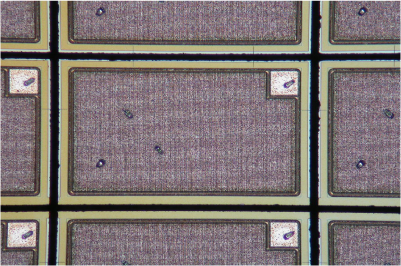 The Power MOSFET die range from Analog Power Inc. covers a broad spectrum of low & high voltage products.