Connect together any known electronic circuit in the world with these integrated circuits. All industry standards are supported and building block circuits for innovating new and custom interfaces are also available.
Please use our
Parametric Search Tool
or alternatively select a product sub-group from the list below:
Available Sub-Groups:
Featured Product
News and Articles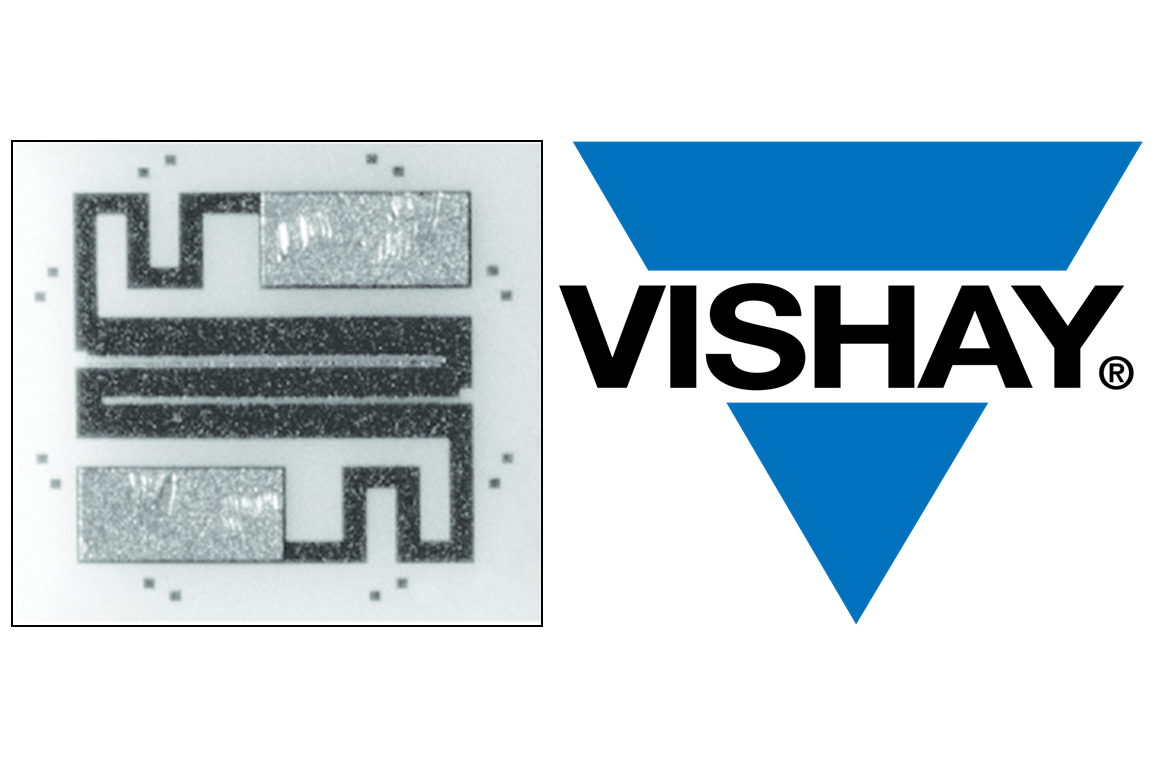 Get part number quotes, check stock quantities and use our parametric search to specify your components.