Product Group: Isolated IC
Protect your sensitive circuit from high voltages and spikes by designing with this isolated integrated circuit range. Ideal for bridging large voltage differentials such as in industrial processing equipment or heavy mechanical controls.
Please use our
Parametric Search Tool
or alternatively select a product sub-group from the list below:
Available Sub-Groups:
Featured Product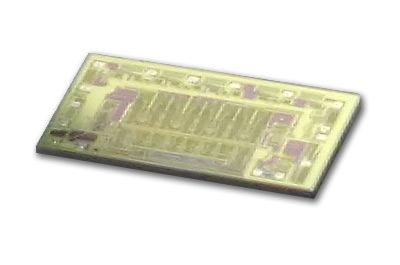 Low-Voltage High-Speed Quadruple Differential Line Driver With +/-15-kV IEC ESD Protection
News and Articles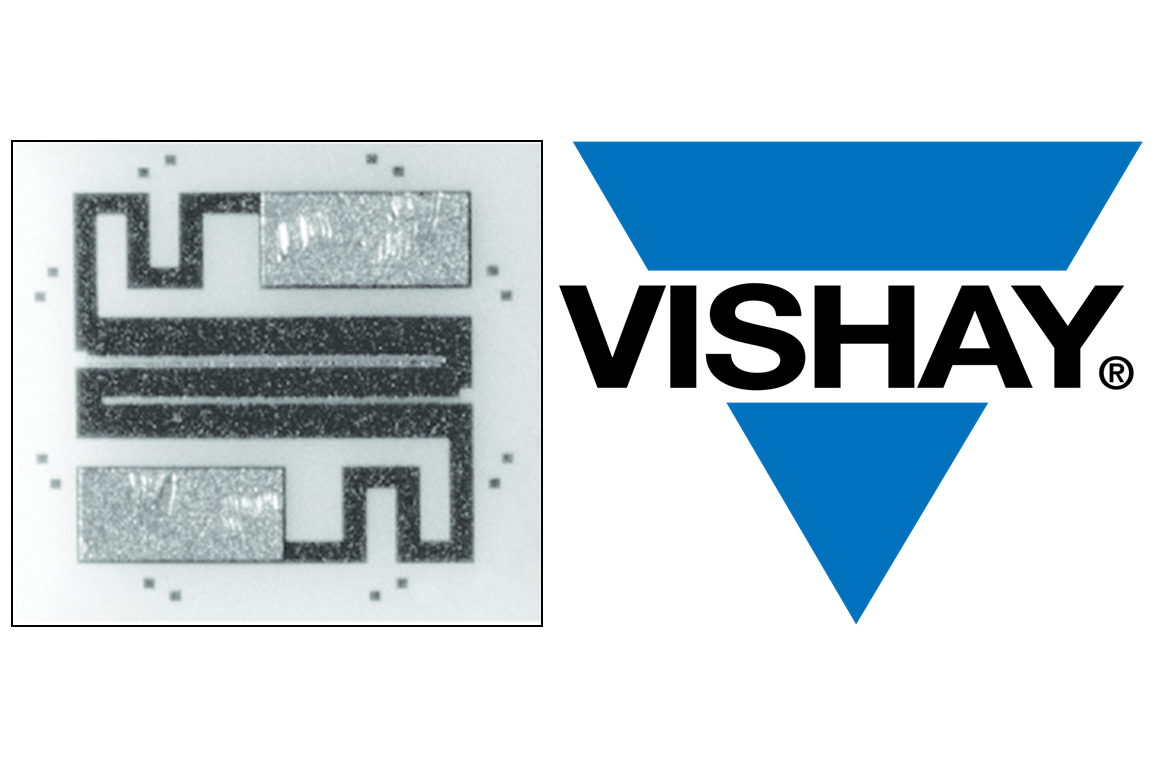 Get part number quotes, check stock quantities and use our parametric search to specify your components.