Product Group: Clocks & Timers
Our clock and timing solutions provide the means to measure and control. From a basic timer integrated circuit or complex RF phased lock loop, these solutions are engineered to deliver highly clean, power efficient & reliable timing circuitry.
Please use our
Parametric Search Tool
or alternatively select a product sub-group from the list below:
Available Sub-Groups:
Featured Product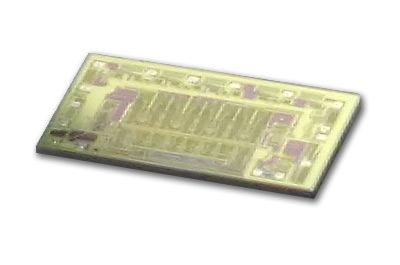 Low-Voltage High-Speed Quadruple Differential Line Driver With +/-15-kV IEC ESD Protection
News and Articles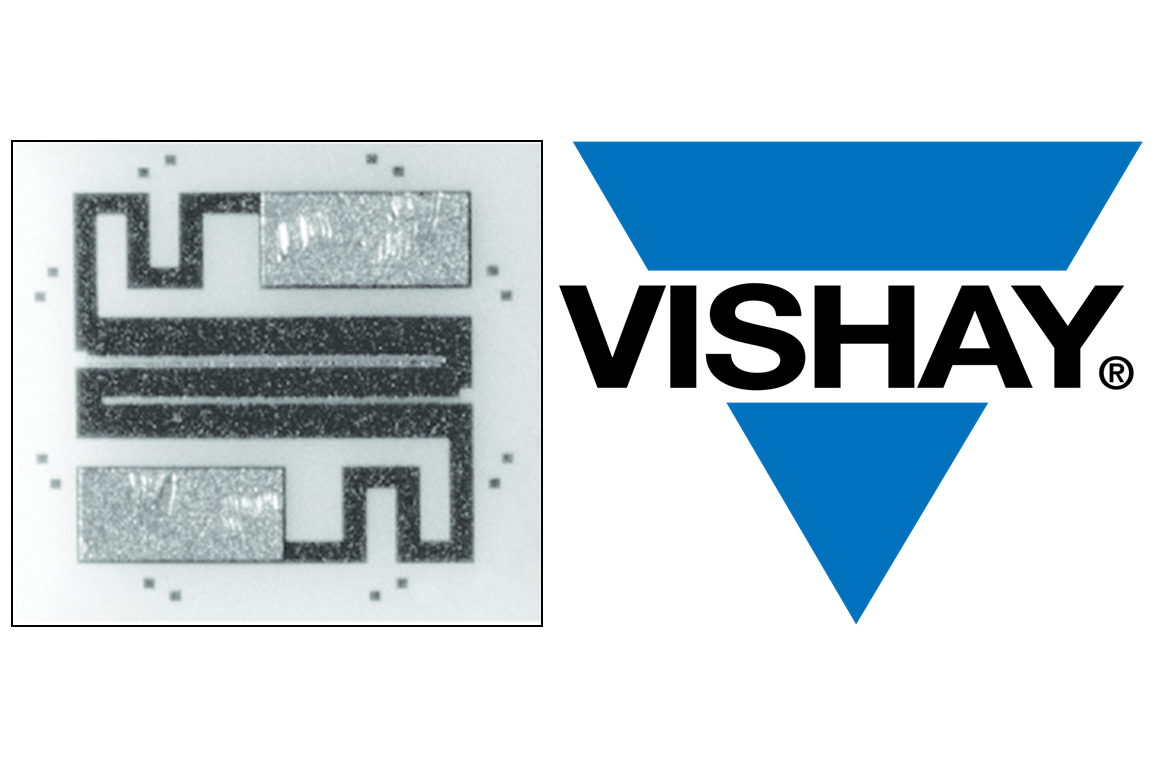 Get part number quotes, check stock quantities and use our parametric search to specify your components.