Offering I2C, Microwire, Parallel, Serial and SPI interfaces, these EEPROM bare die cover densities from 1Kb to 2Mb. Operating across a voltage range of 1.6V to 5.5V, products are optimised for low power consumption, small size and hi-reliability.
Please use our
Parametric Search Tool
or alternatively select a product family from the list below:
Available Families:
Other Sub-Groups in Memory:
Featured Product
News and Articles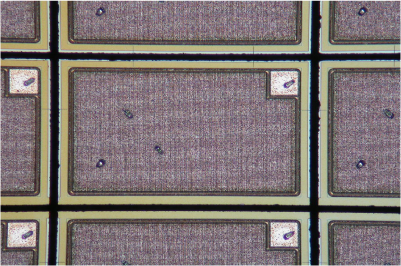 The Power MOSFET die range from Analog Power Inc. covers a broad spectrum of low & high voltage products.