Select and build your circuit using Audio Subsystem bare die found on our fast and simple parametric search tool.
Please use our
Parametric Search Tool
or alternatively select a product family from the list below:
Available Families:
Other Sub-Groups in Audio:
Featured Product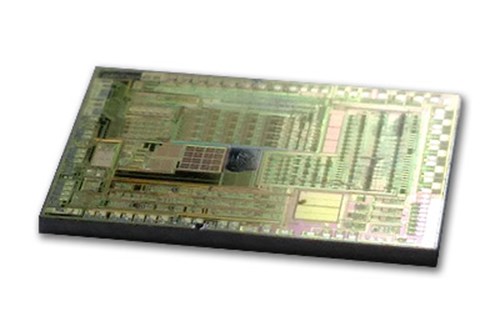 Serial 2-Mb SPI Ultra Low-Power EEPROM with ECC for high reliability portable or battery applications.
News and Articles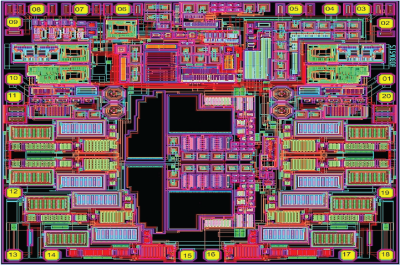 SOI FET Gate Driver for Full-Bridge / H-Bridge & Motor Control applications enhances performance + reliability.