Error 404 (Page not found)
Looks like you've found a broken link. That page wasn't found.
Use the navigation to find the page your looking for.
Featured Product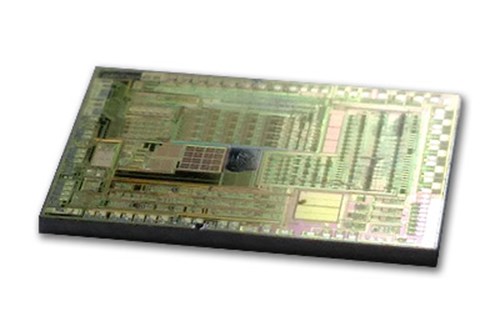 Serial 2-Mb SPI Ultra Low-Power EEPROM with ECC for high reliability portable or battery applications.
News and Articles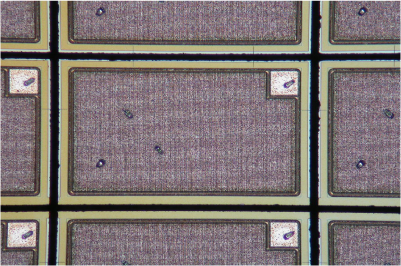 The Power MOSFET die range from Analog Power Inc. covers a broad spectrum of low & high voltage products.