This area lists current press releases from Die Devices together with technical articles and white papers.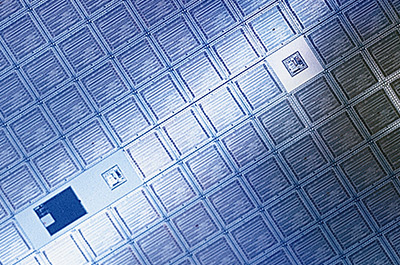 Mechanical specification of a bare die and how a bare die can be modified to suit a specific application.
Featured Product
News and Articles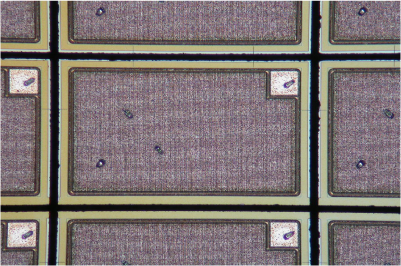 The Power MOSFET die range from Analog Power Inc. covers a broad spectrum of low & high voltage products.