Error 404 (Page not found)
Looks like you've found a broken link. That page wasn't found.
Use the navigation to find the page your looking for.
Featured Product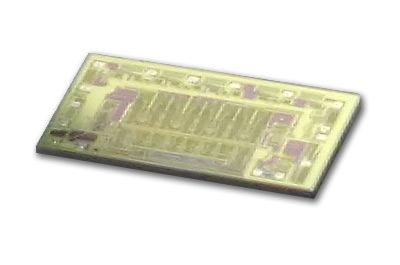 Low-Voltage High-Speed Quadruple Differential Line Driver With +/-15-kV IEC ESD Protection
News and Articles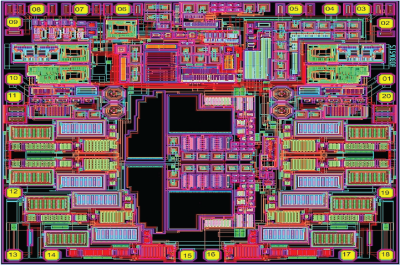 SOI FET Gate Driver for Full-Bridge / H-Bridge & Motor Control applications enhances performance + reliability.