These capacitance sensors are well suited for applications requiring ultra-low power consumption and the ultra-small size form factor bare die enables. They are especially suited for capacitive sensing in battery operated systems.
Please use our
Parametric Search Tool
or alternatively select a product family from the list below:
Available Families:
Other Sub-Groups in Sensor Products:
Featured Product
News and Articles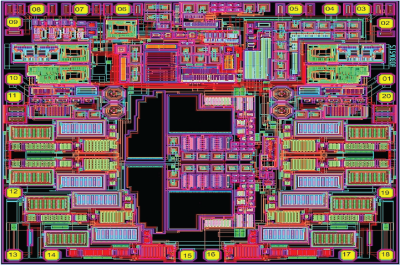 SOI FET Gate Driver for Full-Bridge / H-Bridge & Motor Control applications enhances performance + reliability.