Back to List
Product Sub-Group: Offline and Isolated AC/DC & DC/DC Controllers and Converters
We can help you find the right AC/DC and DC/DC Controller + Converter bare die via our efficient and focused parametric search tool.
Please use our
Parametric Search Tool
or alternatively select a product family from the list below:
Available Families:
Other Sub-Groups in Power Management:
Featured Product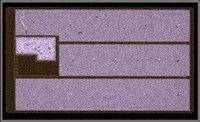 ON Semi 1200 Volt 20mOhm 103A Silicon Carbide MOSFET specified at >=175°C maximum junction temperature.
News and Articles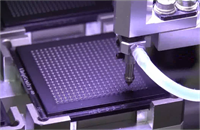 Additional capacity delivers >5000UPH throughput with 24-hour operation for volume bare die sort / pick & place.