Compare Low Jitter Clock Generator ICs by using our search tool to find components with suitable electrical performance and specific parameter values.
Please use our
Parametric Search Tool
or alternatively select a product from the list below:
Available Products:
Other Families in Clock Generator:
Featured Product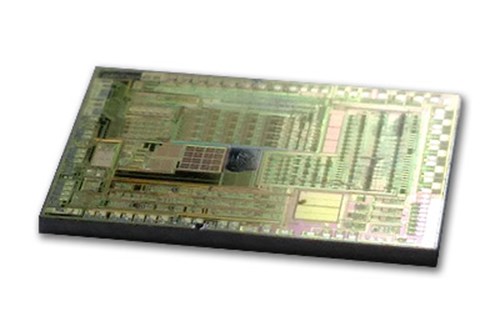 Serial 2-Mb SPI Ultra Low-Power EEPROM with ECC for high reliability portable or battery applications.
News and Articles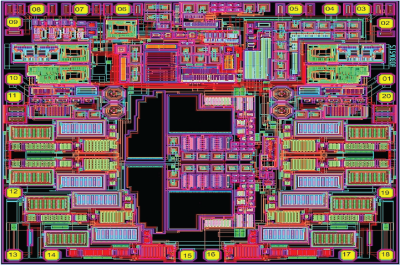 SOI FET Gate Driver for Full-Bridge / H-Bridge & Motor Control applications enhances performance + reliability.