Compare Audio Line Driver ICs by using our search tool to find components with suitable electrical performance and specific parameter values.
Please use our
Parametric Search Tool
or alternatively select a product from the list below:
Available Products:
Other Families in Line Driver / Receiver:
Featured Product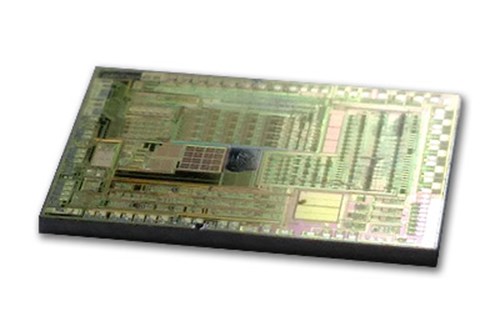 ON Semi Serial 2-Mb SPI Ultra Low-Power EEPROM with ECC for high reliability portable or battery applications.
News and Articles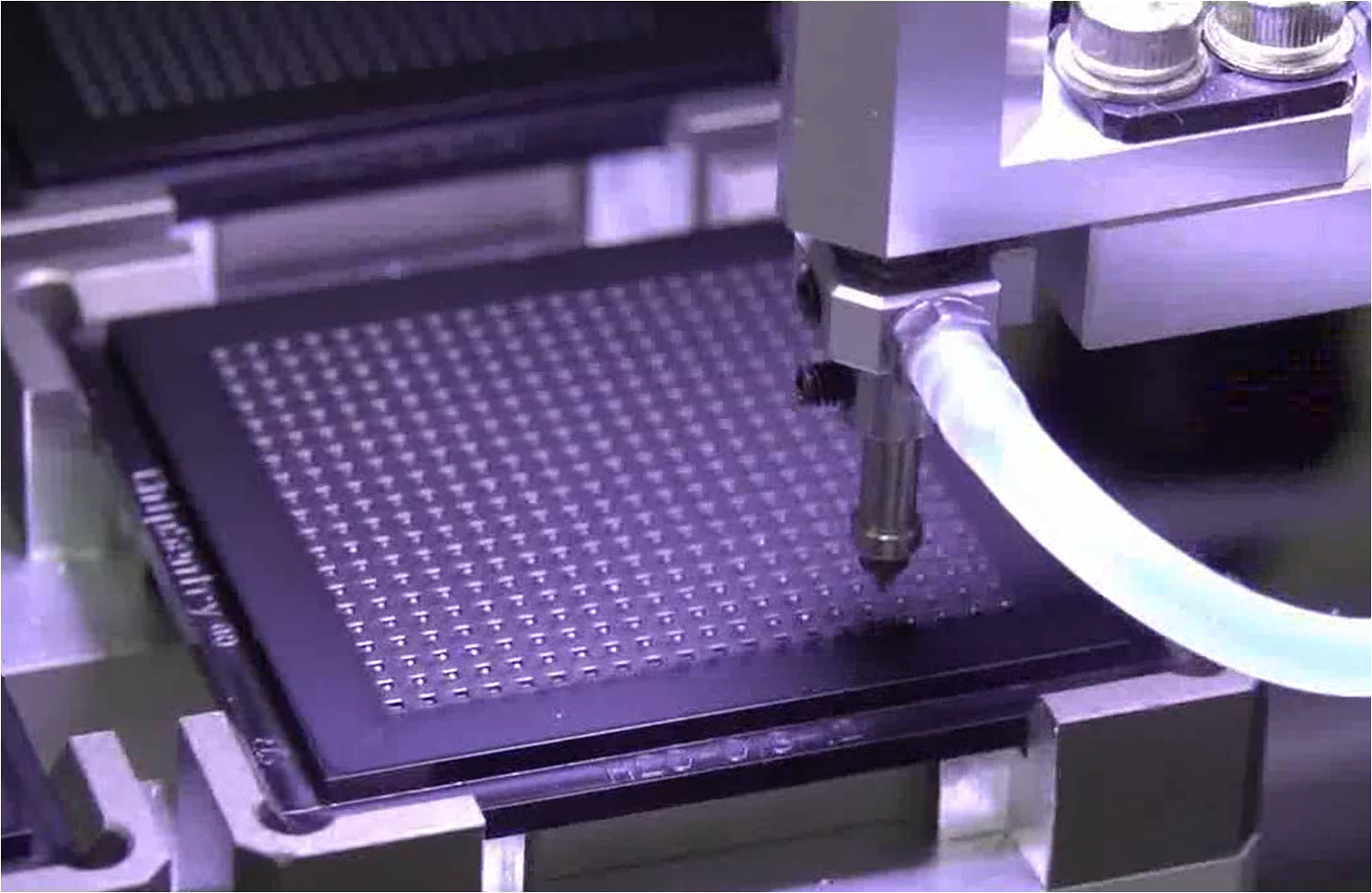 Additional capacity delivers >5000UPH throughput with 24-hour operation for volume bare die sort / pick & place.