Error 404 (Page not found)
Looks like you've found a broken link. That page wasn't found.
Use the navigation to find the page your looking for.
Featured Product
News and Articles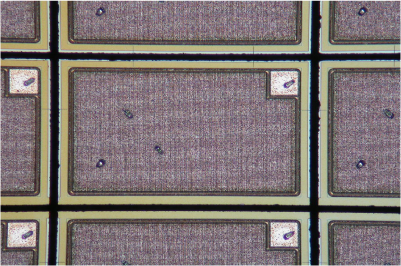 The Power MOSFET die range from Analog Power Inc. covers a broad spectrum of low & high voltage products.